SKYpay, the solution for airline financial services
Communicates all necessary settlement details to the IATA Settlement Manager
Obtains the respective Settlement Date and Settle ID
Allows reliable checking of the actual incoming payment

Complements the processes of the OMS, Revenue Accounting and IATA

plug-and-play tool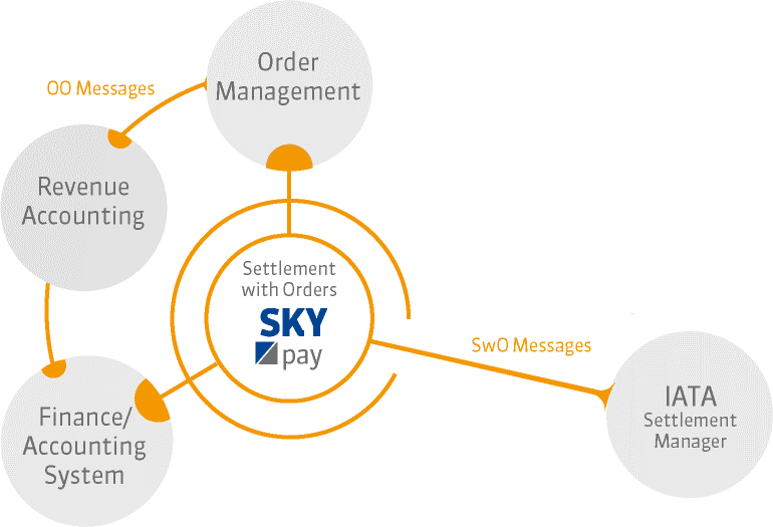 Connects OMS with IATA Settlement Manager
SKYpay ideally complements the processes of the Order Management System (OMS) SKYfly Res and the Revenue Accounting System SKYfly Revenue. Because it uses SwO standard messages, it can be integrated with any OMS and any Revenue Accounting. Actually, it is the ideal plug-and-play tool to become SwO compliant with the least possible effort.
To maximize the benefits we recommend not to wait for ONE Order, but to start using Settlement with Orders for NDC now.
Moreover, SKYpay not only supports the airline remittance and settlement process, we designed it for the whole travel industry including travel agents, tour operators and/or other service providers.
IATAs Settlement with Orders – right from the start
A swift remittance and settlement process is essential during these challenging times. While the current workflows and file formats still works under NDC, ONE Order requires a new concept.
We strongly support IATA's new Settlement with Orders (SwO) project, which is the solution for airline financial services under ONE Order. In order to facilitate the new approach we developed a next generation settlement system: SKYpay.
SKYpay communicates all necessary settlement details to the IATA Settlement Manager and obtains the respective Settlement Date and Settle ID for further processing.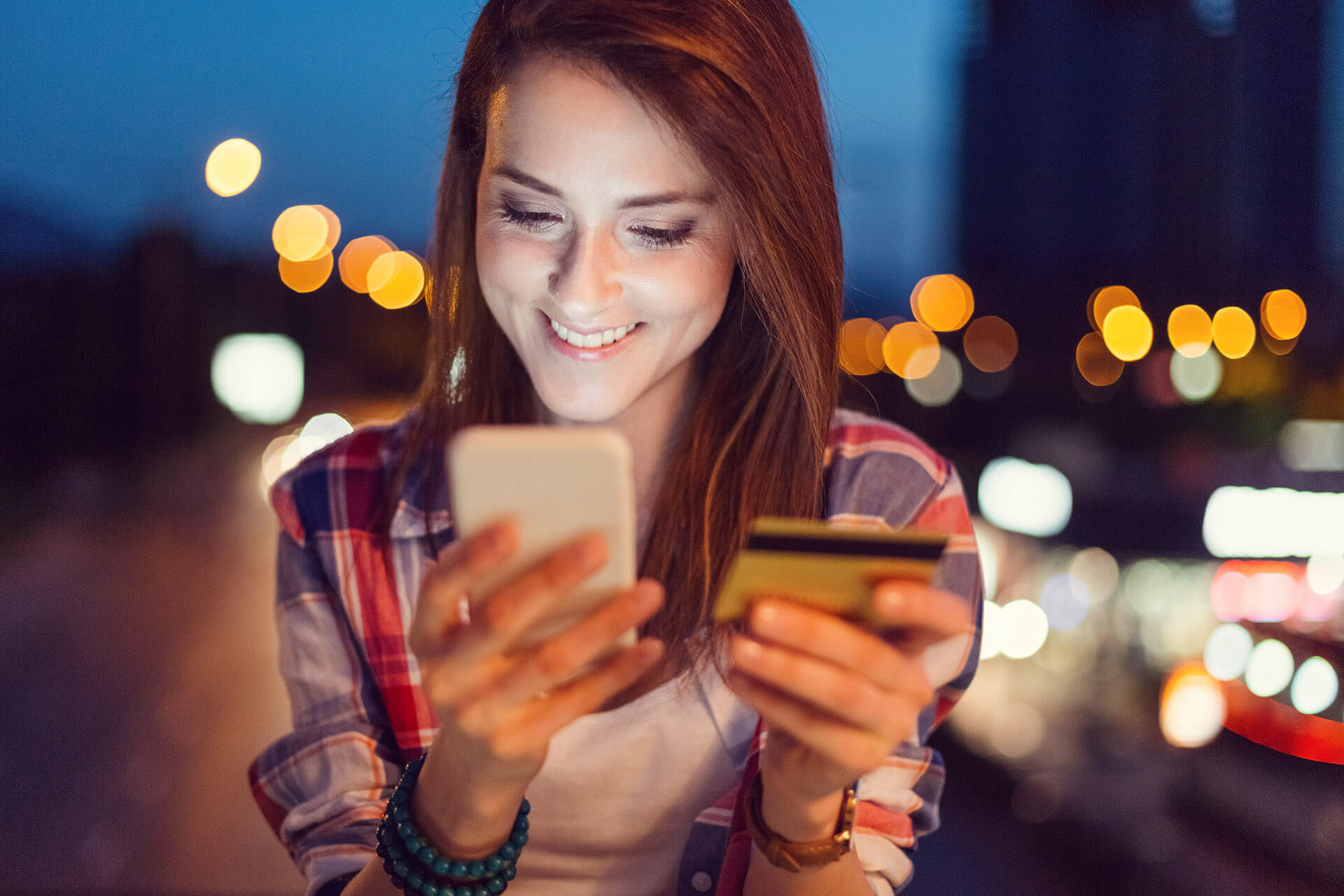 Settlement with Orders enables the settlement process under ONE Order – and NDC
SKYpay can help you with a smooth transition to the new and settlement process.
It is your easy way to stay ahead of the game.