Next-generation Airline Order Management System SKYfly Res
Save distribution and operation costs
Make offers directly to your customers
Participate in the latest IATA standards development

Combine your flights with ancillaries and 3rd party services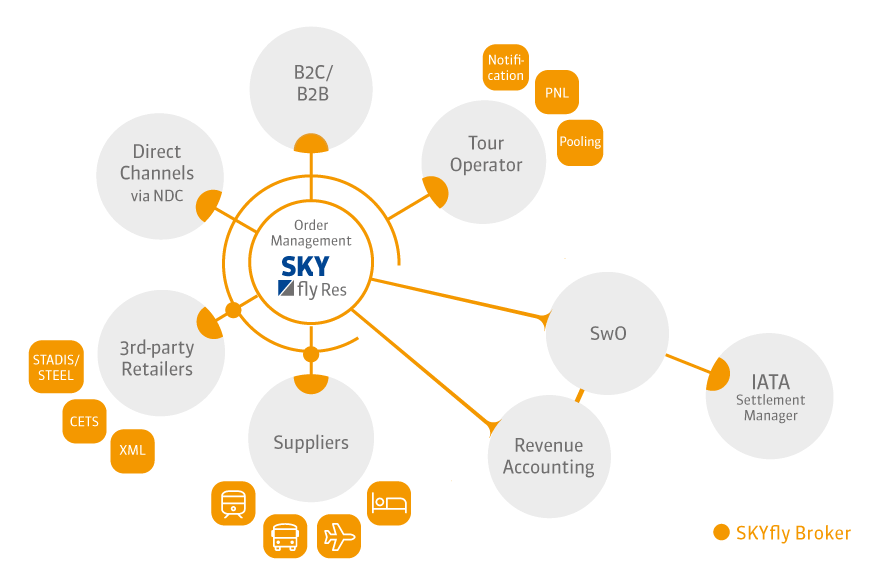 Direct access to customers
Airlines strive to continuously lower their distribution costs while still maintaining direct access to customers. Our Offer and Order Management System (OMS) SKYfly Res actively supports the airline's transition to a retailing company. It opens up possibilities to make offers directly available to your customers via NDC or direct connection.
We developed a solution that rigorously applies the IATA-Standards while keeping the internal maintenance effort to a minimum. This avoids having a super complex expert system.
SKYfly Res works with Order IDs
PNRs, Tickets and EMDs are necessary references, at best, when the OMS is deployed together with the traditional PSS. Additional services like hotel, car rental, insurance, etc. can also be offered with the integration of the Supplier Adapter Framework SKYfly Broker even though the provider does not support NDC nor ONE Order standard.
We are actively involved in the definition of standards in the IATA Order Group, which allows the implementation of new developments such as Settlement with Orders, communication with service or delivery providers, or Interlining in a timely manner.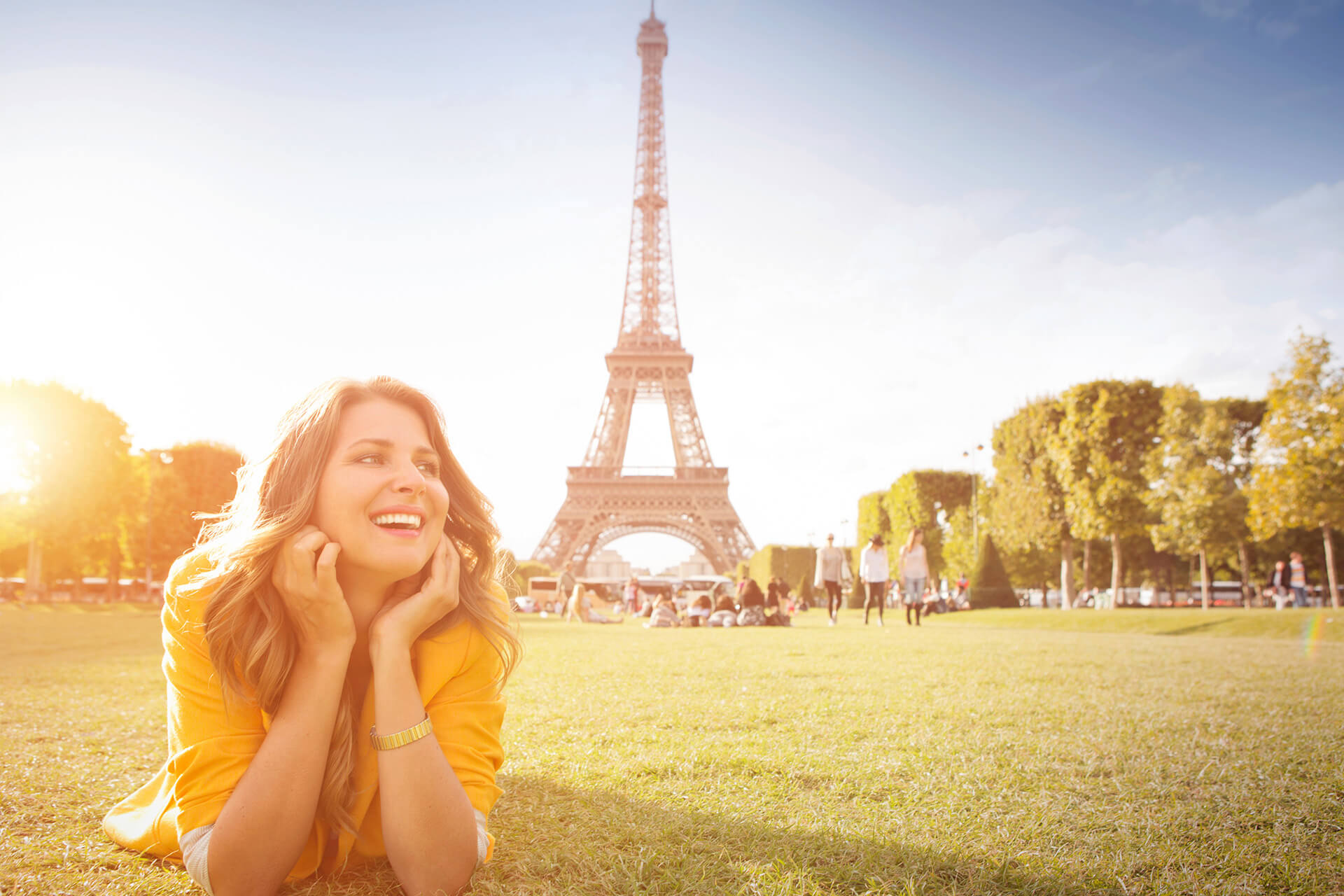 NDC is a vital part of ONE Order – and thus also part of an Order Management System
NDC (New Distribution Capability) is a travel industry-supported program (NDC Program) launched by IATA for the development and market adoption of a new, XML-based data transmission standard (NDC Standard).
The concept of ONE Order is a single Customer Order Record. It contains all the data elements required for order fulfillment across the air travel cycle – such as customer data, order items, payment and billing information, fulfillment data and status.