NDC suitable for railway?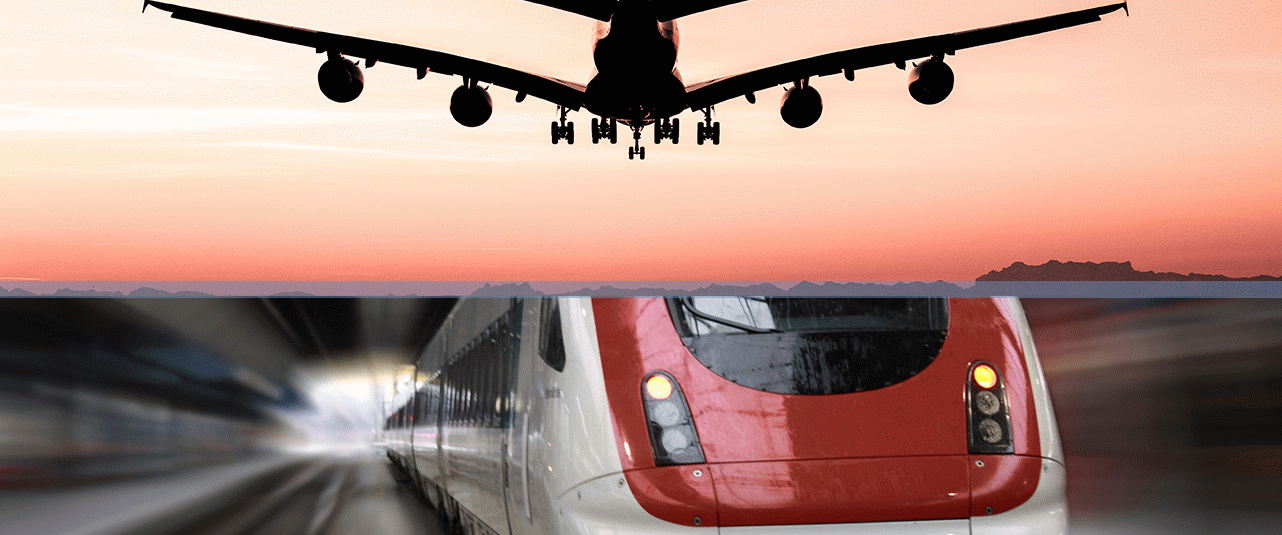 ISO Software Systeme GmbH (ISO) evaluated whether the data standard NDC, originally defined by the Airlines, could be useful for other transportation service providers.
In a proof of concept spanning four weeks, we analyzed whether NDC was suitable to display and book railway offers and what would be the amount of effort to implement. We expanded an already existing interface to a leading European railway company with an NDC interface and then integrated it into our Order Management System SKYfly Res. We also enhanced our Internet Booking Engine SKYfly Sell to be able to display and facilitate bookings for intermodal offers (we used Heidelberg Old City to Toronto as our example).
IATA gave the opportunity to present our solution to the Interlining Group in a very in-depth and informative workshop. As a concrete result of the proof of concept we concluded: Other transportation service providers can also benefit from NDC.
With a relatively small amount of adjustments, it is possible to combine railway and flight offers via NDC. The next step is to evaluate whether it is possible to open up the new solution to other transportation service providers like bus and ferry companies.
Of course, some questions remain open, for example the handling of luggage transfer. These kinds of questions can only be answered in a designated pilot project with airlines and intermodal partners.