New Distribution Capability (NDC)
Ever since the invention of the Global Distribution System (GDS), the distribution in the aviation industry had not been governed by the airlines. Aside from the customers who booked directly via the airline's website, the airlines first become acquainted with the passenger once they boarded the plane.
The cornerstone for a new sales philosophy was first laid at the end of 2014 with the IATA Resolution 787: The traveler should not only be a passenger but also become a customer. Airlines were thus given the possibility to increase customer loyalty through tailor-made offers.
New Distribution Capability (NDC) is much more than just a new interface format. It revolutionizes the cooperation between airlines, their sales partners, service providers and customers.
Based on IATA's NDC reference architecture, ISO developed future-oriented products that would allow airlines with various business models to make use of the standard benefits with great flexibility.
On 9 October 2019, ISO Software Systeme GmbH was granted "NDC Capable" Level 4 status for its NDC-based solution SKYres, under the NDC Certification Program.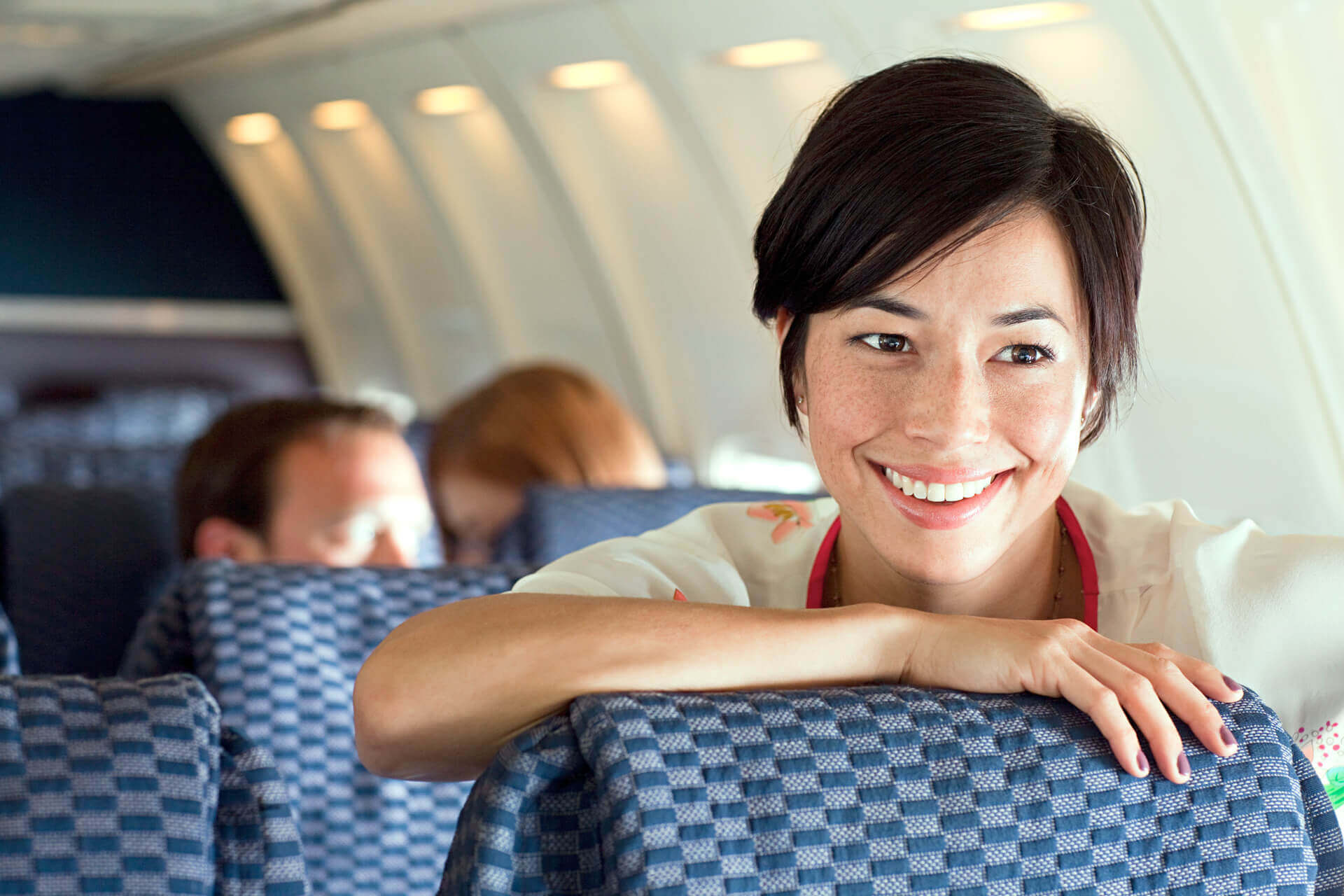 ONE Order
Whoever organizes their travel by themselves has most likely at the end a stack of paper with various reservation confirmations. If later on changes to the travel plans need to be made, inconvenient circumstances can arise.
ONE Order builds on NDC and defines add-ons, for example passenger handling and the billing process.
The goal is that all Travel Service Providers work with only one data set, one booking reference number in order to enable the traveler to make fast and uncomplicated changes to their itinerary. Therefore, airlines and airline related service providers, for example airports will have to say good-bye to PNRs, e-Tickets and EMDs. The accounting process is not only simplified between airlines and travel agents with ONE Order but also between service providers and among each other.
Early in 2019, IATA has granted ISO Software Systeme the status "ONE Order Capable" for the Order Management System SKYfly Res and for the proven Revenue Accounting solution SKYfly Revenue. This was an important milestone because it supports the transition from the existing processes to the new ONE Order standard.
ISO has introduced SKYpay as the future system solution for Settlement with Orders to complete its ONE Order solutions.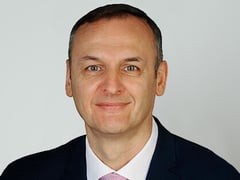 Ingo Schuch
Director Business Development
Airline Solutions & Projects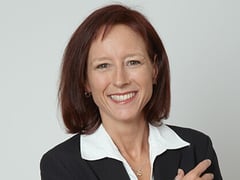 Susanne Reiser
Product & Sales Manager
Revenue Accounting & ONE Order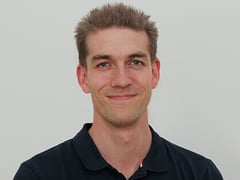 Andreas Schienagel
Manager for Tourism & Airline Retailing Platform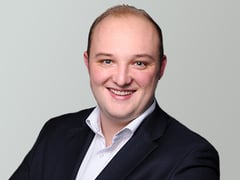 Marc Lucas Baur
Project Manager NDC and ONE Order